Mobile Pay As You Go Plans
Charged for using hotspot/tethering
Poster
Can't understand why I can't use my bundle data for hotspot purposes... Really what is the difference what I use my data on. As a new customer that only joined this week I think it's a joke. I've been with other network providers and never had this problem....
Highlighted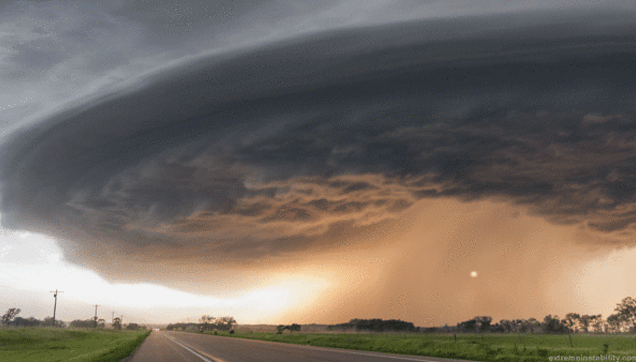 Community Expert
If you want to tether you need to use the correct APN. It should be:
live.vodafone.com

If you use any other APN you may be charged. I recommend deleting all APN's except the Live one and the MMS one. Please note some phones cannot do this. This is outlined in the T&C's:
The XX data allowance can be used to access the internet via the below Access Point Networks only: Wap.vodafone.ie & Live.vodafone.com. Tethering over the HS APN or any other use of the HS APN will incur OOB charges.
https://n.vodafone.ie/terms/pay-as-you-go.html
Cookie
Vodafone Community Expert (or so I'm told) and S10 owner. I don't work for Vodafone
Poster
Have seen this solution on other posts and have tried that even before posting..... I had deleted the hs APN and still no change.... I'm not sure if it's because I have no credit now, but I hav 20 gb's of data left on my plan.... And also hav unlimited weekend's... Very annoying that Vodafone tell you 1 thing and on there forum they hav moderators telling you another.... Thanks for your help and reply though cookie20..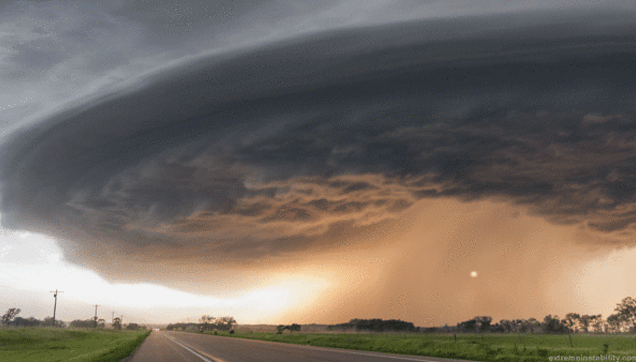 Community Expert
I suspect it's related to Android 8.1 (which I presume waht your device is running). Until Vodafone officially support it I suspect nothing will change whne it comes to APN editing.
Cookie
Vodafone Community Expert (or so I'm told) and S10 owner. I don't work for Vodafone
Poster
I have full control of the APN settings.... Can edit and delete.... As I said I hav deleted the other APN and am left with only the Vodafone. Live one.... Still no difference
Moderator
Hi there,

If you're being charged for using the HS APN, it's definitely still active in the handset settings (if it wasn't there, it would either default back to Live, or not work at all).

Could you confirm if the firmware is a Vodafone Ireland release?
Thanks,
Ashling
Learn all about our new forum,
right here
.
To send me a private message, simply
click here
Please include a link to your thread when sending these over - due to the volume of queries, PMs without a thread link will not be answered.