Mobile Network & Coverage
mobile wi fi limited service
Highlighted
Poster
hi my mobile wi fi is on limited service my bill is paid and my data starts on15 january internet is useless I live in Kerry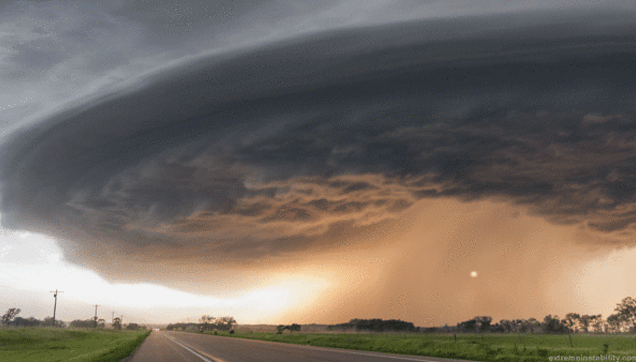 Community Expert
What is your query?
Cookie
Vodafone Community Expert (or so I'm told) and S10 owner. I don't work for Vodafone
Poster
just wondering why its on limited service it means that my internet is very poor working sometime other times it doesn't work at all I have it for 4 years without any problems until now. Thanks for reply
Moderator
Hi there,
Our apologies for the delay in responding to your query. Could you please send us a PM with the below details and we can take a further look into this for you.
Mobile number:
Address:
Date of birth:
Eircode:
A link to this thread:

Thanks,
Ailís
Learn all about our new forum,
right here
.
To send me a private message, simply
click here
Please include a link to your thread when sending these over - due to the volume of queries, PMs without a thread link will not be answered.