Mobile Network & Coverage
Poster
We recently moved to Foxfield, Raheny, Dublin 5 and our mobile coverage is very weak.. upstairs and downstairs. Downstairs I barely get 1 bar and it often goes into no service. This is not a handset issue as it affects my husband on a Android handset and my on an iPhone 6. Are there known weaknesses in this area?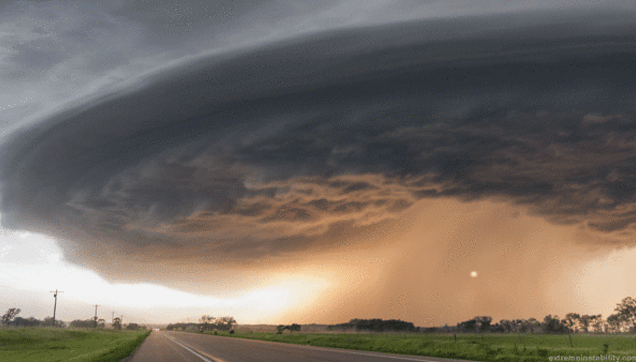 Community Expert
Depends on the structure and design of the building. No network would be able to gaurantee signal indoors. How is signal just outside the house?
Cookie
Vodafone Community Expert (or so I'm told) and S10 owner. I don't work for Vodafone
Moderator
Hi there,
Sorry for the delay in our reply. We would only reiterate what Cookie has advised. Coverage quality indoors can depend on the structure.
Is your signal okay otherwise?
Thanks,
Liam
Learn all about our new forum,
right here
.
To send me a private message, simply
click here
Please include a link to your thread when sending these over - due to the volume of queries, PMs without a thread link will not be answered.