Mobile Network & Coverage
Poster
HI, I am having Vodafone India number currently roaming in Qatar and registered to 'Vodafone Qatar- International' network. I have I-roam pack of 28 days activated.
My phone says full network, I am able to receive bank's OTP's even I am getting good data services but when I call on any number, it says mobile network not available and mobile network vanishes for few seconds.
I have tried my-Vodafone app -> network and usage tab, it says 100% network coverage for past 30 days.
Please help! I am not able to make any calls neither receive any.
2 REPLIES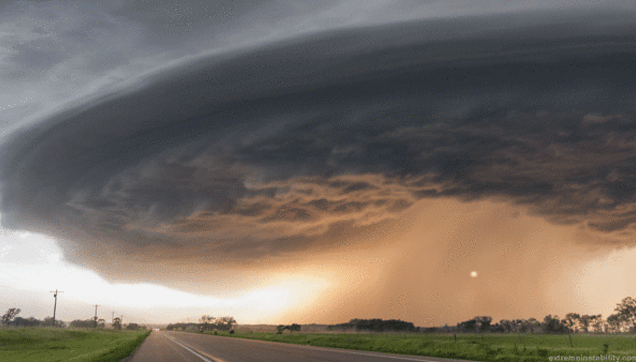 Community Expert
If you're Vodafone india you need to contact the support for Vodafone India as this is a support form only for Vodafone Ireland.
Cookie
Vodafone Community Expert (or so I'm told) and S9 owner. I don't work for Vodafone

Poster