Mobile Network & Coverage
Unlock Samsung Galaxy J3 from network
Highlighted
Poster
Hi, My technophobic wife has been given an old Samsung and signed up to another network but when we try and start the phone it asks for a network unlock code.
I have filled in the online form and also spoken to someone on Live Chat supplying all the information about IMEI code, serial numbers etc...but still have had no response. I tried filling in the online form again but now it won't recognise my email address as a real email.
Can anyone help me?
Thanks in advance,
Phil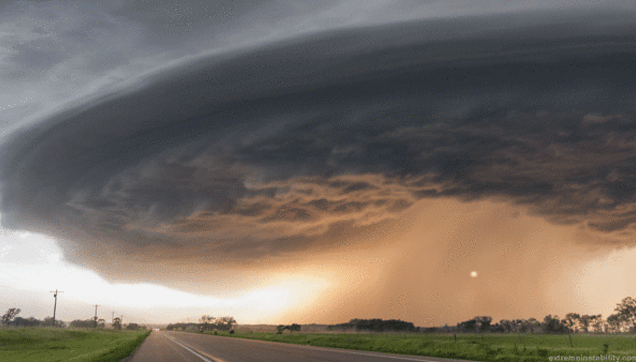 Community Expert
You have to apply at this link but there are T&C's to meet to wualify to get an unlock code (explained at the link):
Cookie
Vodafone Community Expert (or so I'm told) and S10 owner. I don't work for Vodafone
Moderator
Hi Phil,
Apologies for the delay in responding to your query. If you private message us (via the link in my signature) with the below info, I can look into this for you?
Mobile number:
Security PIN (or, if you don't have this, your address and date of birth):
Link to your thread or post:
Thanks,
Ailís
Learn all about our new forum,
right here
.
To send me a private message, simply
click here
Please include a link to your thread when sending these over - due to the volume of queries, PMs without a thread link will not be answered.