Mobile Network & Coverage
SIM Inactive_ Tesco/ Vodafone
Highlighted
Poster
Hi,
I have (had) a Tesco SIM on a Vodafone network, monthly bill plan. As I was paying too much, I have called Customer Support few weeks back to ask for a switch from monthly bill to top up option. Today, received a text confirming that the transfer to PAYG is complete and to top up in the next 14 days to activate the account. I have tried today to do a top up on Vodafone, it was not working, it says that the number it's not recognised as it it needs to be an Vodafone number (?!). I've tried on Tesco, the same thing, the SIM is inactive. What should I do in this case? I still want to keep my phone number as I have it for years....Thanks!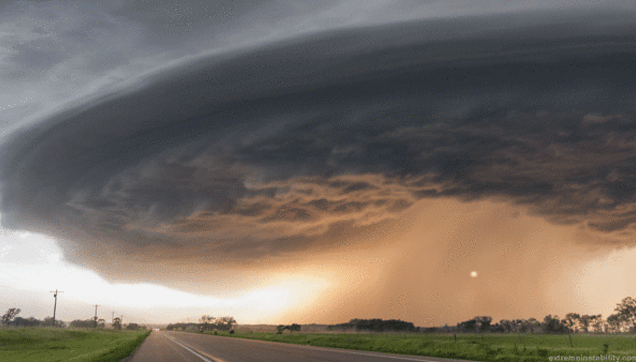 Community Expert
If you're a tesco customer you need to contact them. If you want to move to Vodafone then drop into a store and ask them to port you over.
Cookie
Vodafone Community Expert (or so I'm told) and S10 owner. I don't work for Vodafone
Moderator
Hi there,
Apologies for the delay in responding to your query. Could you please advise if you are on the Vodafone network? If so, could you private message (via the link in my signature) over the below info and I can look into this for you?
Mobile number:
Security PIN (or, if you don't have this, your address and date of birth):
Link to your thread or post:
Thanks,
Ailís
Learn all about our new forum,
right here
.
To send me a private message, simply
click here
Please include a link to your thread when sending these over - due to the volume of queries, PMs without a thread link will not be answered.