Mobile Network & Coverage
Roaming doesnt work in Norway on Red Contract.
Highlighted
Poster
Hi my name is Iulian and I am on the Red contract with Vodafone and i arrived yesterday in norway oslo.
I got the roaming message and all but when i try ti call it says that i am not registered on a network.
When i try to choose my network operators it says that i cant connect or that my sim doesnt allow a connection.
I also tried to call Irelands customer support but i had to wait a lot and no one got connected to me.
What can i do? Nothing i tried works.
Im using wi fi tto write this. Thanks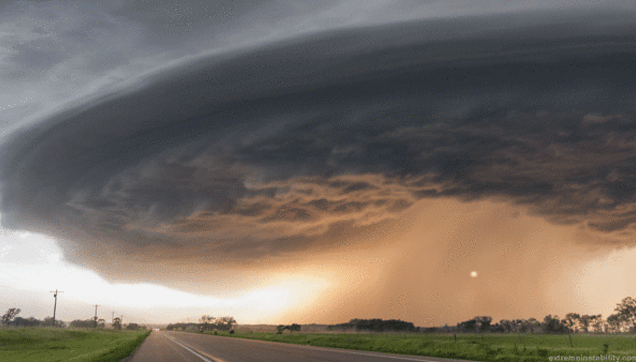 Community Expert
Mods wont be back until Monday to help. You could try live chat. To use live chat click talk to us at the bottom of this page then choose whether you're on bill or pre pay. It should pop up then. If Chrome browser acts up then try a different browser as some versions don't appear to play well with the links.
Or call them:
+35312038232
Cookie
Vodafone Community Expert (or so I'm told) and S10 owner. I don't work for Vodafone
Community Expert
Try restarting a phone, as thats the best way to connect to a network
Moderator
Hi Iulian,
If you private message (via the link in my signature) over the below info, we can look into this for you?
Mobile number:
Address:
Date of birth:
Link to your thread or post:
Thanks,
Heather.
Learn all about our new forum,
right here
.
To send me a private message, simply
click here
Please include a link to your thread when sending these over - due to the volume of queries, PMs without a thread link will not be answered.