Mobile Network & Coverage
Reduction in WIFI Performance and Network Coverage
Poster
Hi All.
I renewed my mobile WIFI contract in December and as part of the renewal they sent me out a new router.
I dont know whether it's a general reduction in the coverage of my area, the new router or the new SIM card, but we're experiencing a lot more drops in performance than before. Some nights its really bad.
I have called technical services multiple times about the issue and end up losing my temper as they are clearly all reading from a script and can't find an issue. One even informed me that I shouldn't even have a wifi signal where I live even though I've had it for 2 years!!!!
I went and bought TP link extenders and an ethernet cable to hardwire the xbox in directly but if anything it makes it worse rather than better. Can anybody help? Its driving me round the bend and my son is ALWAYS complaining about his high PING rates.....
Elisa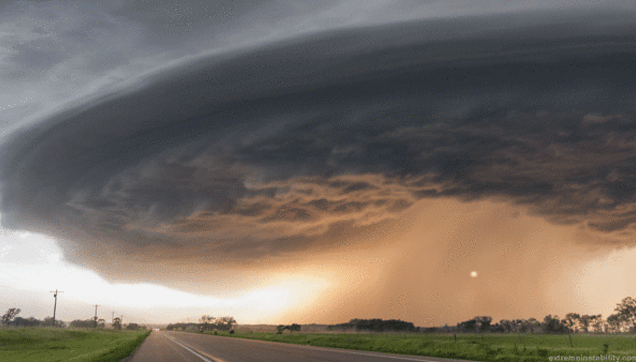 Community Expert
Well unfortunatelty mobile broadband will always have high pings compared to fixed line broadband, There's not a lot that can be done there.
If the signal to your router isn't strong then using extenders/repeaters wont really assist either. With only one device connected what is your broadband speed?
http://www.speedtest.net
Cookie
Vodafone Community Expert (or so I'm told) and S10 owner. I don't work for Vodafone