Mobile Network & Coverage
Really NEED to cancel my contract
Highlighted
Poster
Vodaphone is a joke! This is my second month with u known charges last month my bill which is supposed to be €40 was €147 this month €58... can't get anywhere with vodaphone chat — these folks are from India and haven't a clue.. I need to break this contract, how do I do it without paying alternation fee?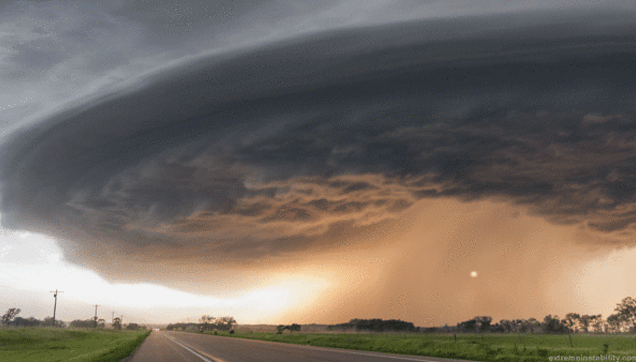 Community Expert
Then go to another network store and port to them BUT if you're in contrcat and do this then you will be charged the full remainder of your contract which (depending on how many months are left) could be very expensive.
Your first bill is usually a bill and a half as you must pay in advance and therefore play catch up in the first month., What is your normal base plan cost?
The extra costs are most likely data costs.
What is your APN set to under network settings?
Do you tether/use your phone as a WiFi hotspot?
Mods wont be back until Monday to assist in identifying costs but they cannot help you break the contract. You could try live chat. To use live chat click support at the top of this page then choose the servuce you need supprot with (bill or pre pay. etc..). Click CHAT icon that pops up in the bottom right hand corner of the next screen.
Cookie
Vodafone Community Expert (or so I'm told) and S10 owner. I don't work for Vodafone
Poster
Thanks! Quick chat didn't work for me chatting to someone from India.☹️..really useless.
Moderator
Hi there,
Apologies for the delay in responding to your query. If you private message (via the link in my signature) over the below info, I can look into this for you?
Mobile number:
Address:
Date of birth:
Link to your thread or post:
Thanks,
Ailís
Learn all about our new forum,
right here
.
To send me a private message, simply
click here
Please include a link to your thread when sending these over - due to the volume of queries, PMs without a thread link will not be answered.