Mobile Network & Coverage
Nuisance calls from strange locations - Tonga , Ivory coast, Ascension Island
SOLVED
View solved solution
Poster
Hi All,
Looking for some advise.
Of late - Last two weeks i am receiving a lot of calls from the following locations Tonga , Ivory coast, Ascension Island . You know the score they ring brefiely then the call ends. I am aware that this is a scam and that if you call back the call is charged at a premium and so obviously dont fall for that one. Also some of the calls as going straight to voicemail.
My question is is there any way to prevent the calls? I block the numbers as they come through but they still keep coming on slightly different numbers.
Thanks
3 REPLIES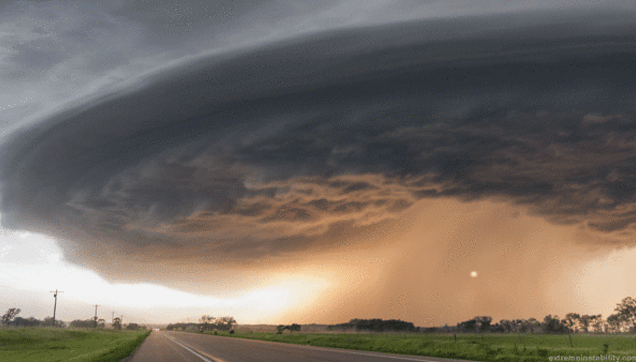 Community Expert
Not really as the numbers change. You could look for apps on the play store or iTunes and see if they can help. Otherwise just ignore.
Cookie
Vodafone Community Expert (or so I'm told) and S9 owner. I don't work for Vodafone

Moderator
Hi there,
We could only reiterate what Cookie has advised.
Unfortunately, we cannot block these calls for you.
However, there are some third party apps which can assist you.
Hope you can get this sorted soon.
Thanks,
Liam
Learn all about our new forum,
right here
.
To send me a private message, simply
click here
Please include a link to your thread when sending these over - due to the volume of queries, PMs without a thread link will not be answered.
Highlighted
Poster
Thanks for the reply Liam and Cookie,
Ill try the suggested.
Regards