Mobile Network & Coverage
Highlighted
Poster
I've requested 4 call backs from Vodafone but still waiting for anyone to ring. I urgently need a NAC to change my phone over to my new subscription. I thought Vodafone had a better support service than this!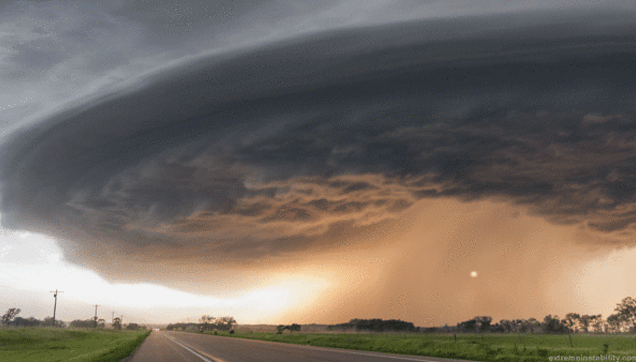 Community Expert
Did you apply here:
http://nac.vodafone.ie
There are T&C's to qualify for one .
Cookie
Vodafone Community Expert (or so I'm told) and S10 owner. I don't work for Vodafone
Moderator
Hi there,
We're really sorry for the delay in responding, we experienced a high volume of queries.
I can confirm that cookie has provided you with the correct link to follow if you would like to submit a handset unlock request. Can you advise if you've already submitted your unlock code through our online form?
Thanks,
Ashling
Learn all about our new forum,
right here
.
To send me a private message, simply
click here
Please include a link to your thread when sending these over - due to the volume of queries, PMs without a thread link will not be answered.