Mobile Network & Coverage
Highlighted
Poster
Hi, just enquiring as to the possibility to get an early upgrade, currently have a Galaxy S9 on red connect essentials 2 and wondering if possible can i get upgraded to the Galaxy S10 with my Plan, I currently have 140 or so euro in advanced bill payments left out of 400 and have no issue adding to this if needs be. Any info regarding my query is much appreciated.
Cheers
John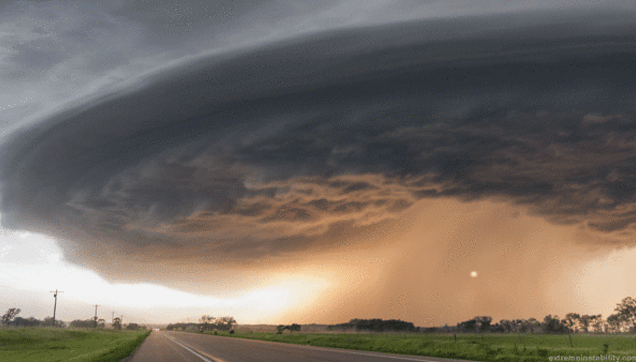 Community Expert
You can only upgrade at the earliest one month before your contract is over I'm afraid.
Cookie
Vodafone Community Expert (or so I'm told) and S10 owner. I don't work for Vodafone
Moderator
Hi John,
Apologies for the delay in responding, we experienced a high volume of queries.
Unfortunately, if you have time remaining in contract, you would not yet be eligible for a handset upgrade. You will be eligible to upgrade at the end of your agreement term. However, if you get in touch with out loyalty team on free phone 800595595 (option 2) when you have one month or less remaining in contract, my colleagues here may have the option to offer you an upgrade one month early.
Thanks,
Ashling
Learn all about our new forum,
right here
.
To send me a private message, simply
click here
Please include a link to your thread when sending these over - due to the volume of queries, PMs without a thread link will not be answered.