Mobile Network & Coverage
Buying phone online, no B20 800Mhz
Poster
Hello,
Looking at ordering a phone off Amazon and but it doesn't have a Band 20 (800mhz) receiver, only the 1800mhz (Band 3) one. Will it work on Vodafone Ireland with a 4g network? I live and work in Dublin but move around the country and Europe from time to time.
Not great with technology so would you recommend or advise against buying a phone with no 4G 800mhz?
Thanks!
Moderator
Hi there,
We would be hesitant to guarantee that any phone purchased from a third party will work with our network, however you may get some input from other users on this forum.
Thanks,
Liam
Learn all about our new forum,
right here
.
To send me a private message, simply
click here
Please include a link to your thread when sending these over - due to the volume of queries, PMs without a thread link will not be answered.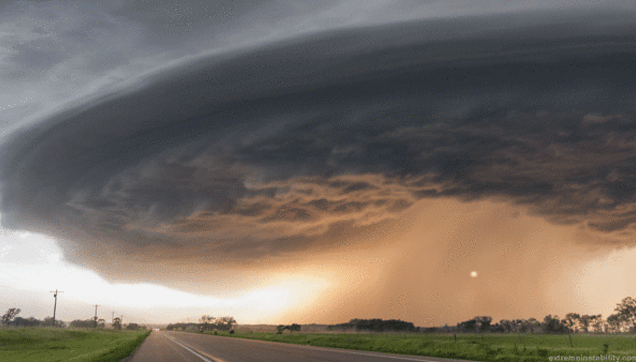 Community Expert
What phone is it?
Cookie
Vodafone Community Expert (or so I'm told) and S10 owner. I don't work for Vodafone
Highlighted
Community Expert
You may get 4g but not 4g+. What's the exact model?