would like to terminate my contract (out on 9/12/19
Poster
Hi there,
I would like to terminate my account. Contract expires on 09.12.18 and I would like to keep my number.
Thanks
Dee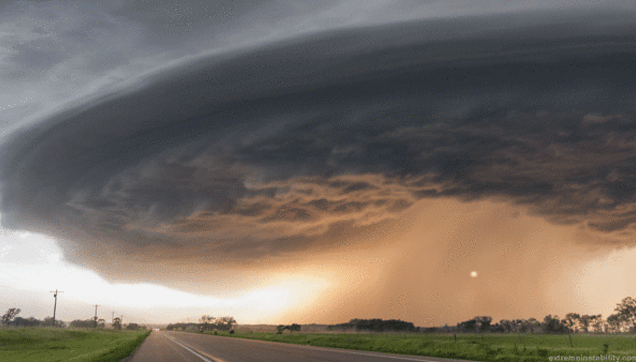 Community Expert
Then port away from the network after the contract ends or switch to Vodafone PAYG. If you cancel outright you will lose your number.
Cookie
Vodafone Community Expert (or so I'm told) and S10 owner. I don't work for Vodafone
Highlighted
Poster
Moderator
Hi Dee,
Apologies for the delay in responding. Are you looking to move to pay as you go or to another provider?
Thanks,
Heather.
Learn all about our new forum,
right here
.
To send me a private message, simply
click here
Please include a link to your thread when sending these over - due to the volume of queries, PMs without a thread link will not be answered.