Poster
Just have a quick question in relation to thisplan.
I have been on this plan since approx. september 2017 but when i logged in to my vodafone it says i am due an upgrade, however when i click in to pick a phone, it suggests for me to go onto the red connect 24month plans.
Am i correct in saying that i am in fact not due an upgrade and vodafone are giving me this message in order for me to change my bill to a much higher bill.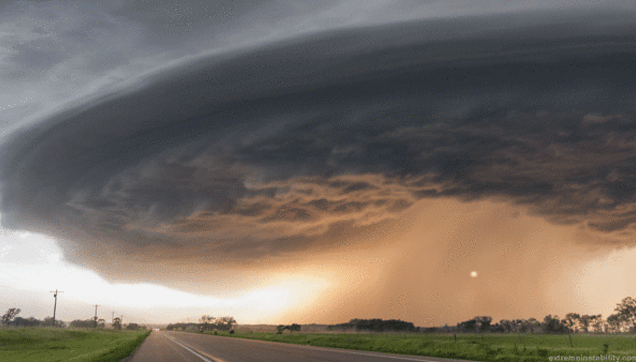 Community Expert
If you upgrade you must sign up to a contract as you're getting the phone discounted. This includes a 24 month contract and with the fact there are new plans and your old plan is no longer available, you'd have to change plan. Nothing unusual here, all networks do this.
Cookie
Vodafone Community Expert (or so I'm told) and S10 owner. I don't work for Vodafone
Highlighted
Poster
Cheers for the reply.
I thought there might have been a small discount based on my 12 month contract i previously had, but i understand what you mean about the new contract.
Thanks again,
Dan
Moderator
Hi Dan,
Apologies for the delay in responding. Cookie is correct here (thanks Cookie!), it is not possible to avail of a bill pay phone & remain on a SIM Only plan. You would be required to move onto one of our 24 month bill pay plans.
If you've any further queries just let us know.
Thanks,
Heather.
Learn all about our new forum,
right here
.
To send me a private message, simply
click here
Please include a link to your thread when sending these over - due to the volume of queries, PMs without a thread link will not be answered.