Highlighted
Poster
looking to go back to pay as you go, Is there ways of getting out of a contract early so that I can do that?
the contract is only for a year and I think it's due to end at the end of summer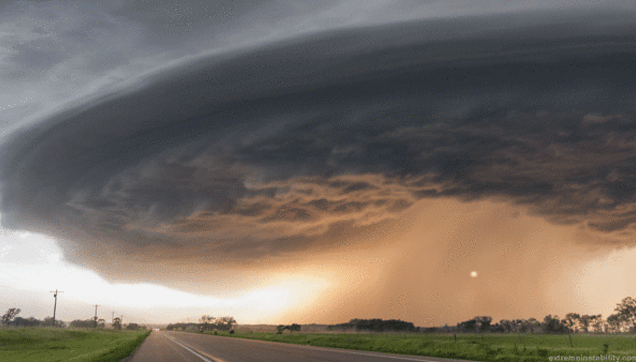 Community Expert
If you break the contract early yo'll be charged the full remaining cost. There is no way of exiting early as you agreed to the T&C's when you signed up. At the end of the contract they can move you to PAYG.
Cookie
Vodafone Community Expert (or so I'm told) and S10 owner. I don't work for Vodafone