Highlighted
Poster
looking to go back to pay as you go, Is there ways of getting out of a contract early so that I can do that?
the contract is only for a year and I think it's due to end at the end of summer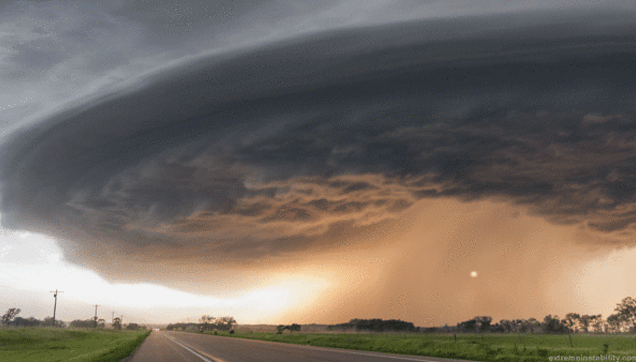 Community Expert
If you break the contract early yo'll be charged the full remaining cost. There is no way of exiting early as you agreed to the T&C's when you signed up. At the end of the contract they can move you to PAYG.
Cookie
Vodafone Community Expert (or so I'm told) and S10 owner. I don't work for Vodafone
Moderator
Hi there,
Apologies for the delay in responding. Cookie is correct here I'm afraid (thanks Cookie). If you were to move to PAYG, cease, port out etc. before the end of your current contract you would be liable for an early termination charge (monthly package plan cost X months remaining on the contract).
If you'd like to us to check how much this would be can you send us a private message (via the link in my signature) with the below info. please?
Mobile number:
Security PIN (or, if you don't have this, your address and date of birth):
Link to your thread or post:
Thanks,
Heather.
Learn all about our new forum,
right here
.
To send me a private message, simply
click here
Please include a link to your thread when sending these over - due to the volume of queries, PMs without a thread link will not be answered.