Using SIM in different device
Poster
Hi,
I have a 4G home broadband but barely use it meanwhile as the reception is not as good as it was before and we got fibre from Eir a few weeks ago.
Now I have ordered a new iPad with cellular connection option and was wondering if I can use the SIM from my 4G router in the iPad.
3 REPLIES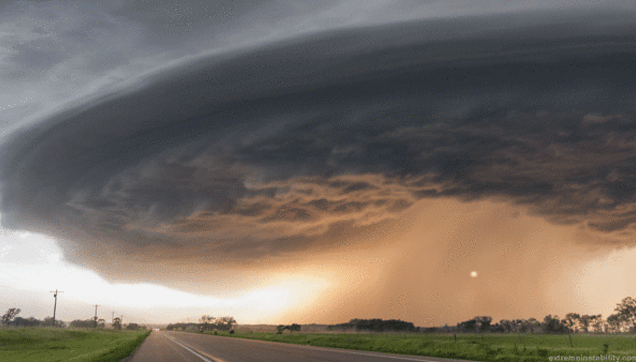 Community Expert
It should be possible as long as the device is set up correctly.
Cookie
Vodafone Community Expert (or so I'm told) and S9 owner. I don't work for Vodafone

Contributor
You might need a new sim, as i dont know what size of sim card goes into the router and the apple device.
Highlighted
Moderator
Hi there,
The 4G Home Broadband tariff only allows for data usage via the 4G Home Broadband modem I'm afraid.
Thanks,
Heather.
Learn all about our new forum,
right here
.
To send me a private message, simply
click here
Please include a link to your thread when sending these over - due to the volume of queries, PMs without a thread link will not be answered.