Highlighted
Poster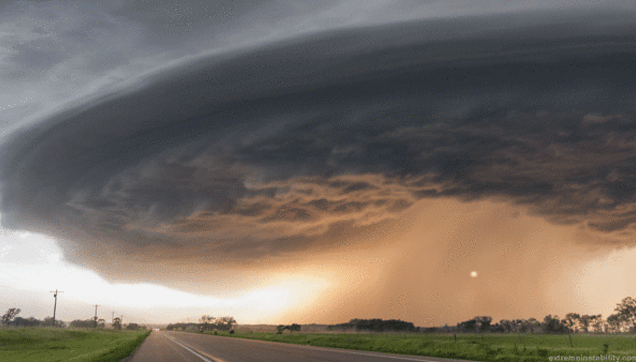 Community Expert
What details do you need?
Cookie
Vodafone Community Expert (or so I'm told) and S10 owner. I don't work for Vodafone
Poster
Hi, I tried to log in yesterday online, I was sent a security PIN which the website didn't accept. I tried to resend to both my phone and email and I never got another one. I just tried again just now and the website didn't accept the code again. I registered years ago online and so selected "forgot password" but that didn't work. I spent around an hour in total online yesterday. When I rang the automated system wouldn't accept my account number from my bill so I'm not sure what else the customer number could be? I went around in circles on there for a while. I have been with Vodafone from the beginning and they always had great customer service but it's hugely frustrating that I have to register to write on a community board for help as a customer.
Moderator
Hi there,
Apologies for the delay in responding, can you please advise if you're still experiencing this issue? If so, can you you private message (via the link in my signature) over the below info and I can look into this for you?
Mobile number:
Address:
Date of birth:
Link to your thread or post:
Thanks,
Ashling
Learn all about our new forum,
right here
.
To send me a private message, simply
click here
Please include a link to your thread when sending these over - due to the volume of queries, PMs without a thread link will not be answered.