Switching from PAYG to Bill Pay
Hi,
Can I ask what happens to any credit balance on a PAYG account when maving to Bill Pay?
Is the credit added to the Bill Pay account for use against future bills or be used against the purchase of a new handset, and if so, is there a limit on how much can be transferred?
3 REPLIES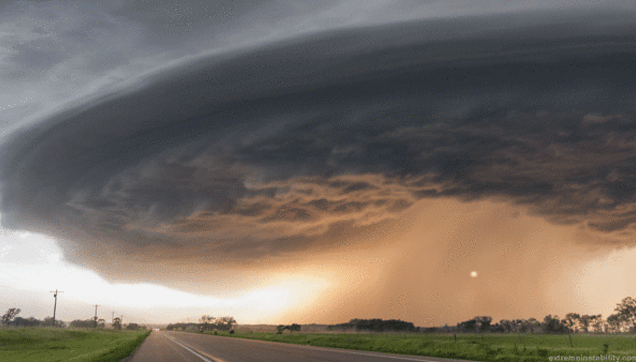 Community Expert
If it's vodafone credit it would be applied to your bill as credit. If you're moving from another network to vodafone then the credit is lost. I dont believe there are any limits but mods can advise.
Cookie
Vodafone Community Expert (or so I'm told) and S9 owner. I don't work for Vodafone

Highlighted
Moderator
Hi there,
Cookie is correct, if you have any remaining Vodafone PAYG credit when transferring to bill pay this will be applied to your bill pay account & off-set against your bills. There is no limit to the amount of credit that can be transferred.
Thanks,
Heather.
Learn all about our new forum,
right here
.
To send me a private message, simply
click here
Please include a link to your thread when sending these over - due to the volume of queries, PMs without a thread link will not be answered.