Poster
I'd like to switch from 3 mobile but the standard data allowances for SIM only bill pay aren't sufficient for me - I'm paying €30 per month for unlimited data on 3. I'd need at least 15GB per month based on my current usage but the current RED deals don't meet my needs. I'm an existing Vodafone Fibre & TV customer so wondering if there's any good deals/promotions that might me persuade me to switch with the necessary data allowance I need.
2 REPLIES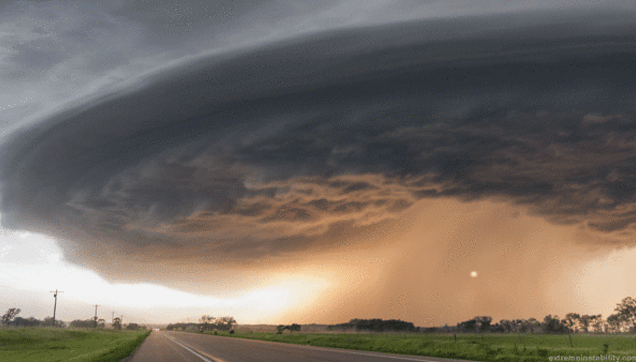 Community Expert
There are no extra special deals I'm afraid other then teh existing plans. You may get them cheaper if your company has access to vodafone advantage plans where you can get cash off your monthly plans and phone deals. Only your HR dept can advise.
Cookie
Vodafone Community Expert (or so I'm told) and S9 owner. I don't work for Vodafone

Highlighted
Moderator
Hi there,
I'm afraid we would have no alternative SIM only bill pay offers that would provide you with a data allowance higher than 10GB. We would also be unable to alter our existing plans
We currently offer 10GB of data with our RED Connect 12 month SIM only plan, this plan is on offer at €25 for the first 6 months and €35 thereafter. If you are in need of more data, you can purchase one of our available data add-ons. Our 5GB monthly data add-on is currently priced at €15.
Thanks,
Ashling
Learn all about our new forum,
right here
.
To send me a private message, simply
click here
Please include a link to your thread when sending these over - due to the volume of queries, PMs without a thread link will not be answered.