Poster
I was in the UK over Christmas and I am on a Red Connect plan bill pay plan on my mobile. I paid for Wifi whilst away in my accomodation and was logged into that most of the time. I received a standard text message about Red Roaming Connect being free in the UK on a number of occasions while abroad but got a message on my last day there as follows (You have now spent €45 on data roaming. Your usage is capped at €60 meaning you will no longer be able to use data while you are abroad) It then gave me an option to continue past the cap. I cannot get through to customer care to find out why this is the case and why €45 was suddenly used on roaming and I cannot use data. I need help please.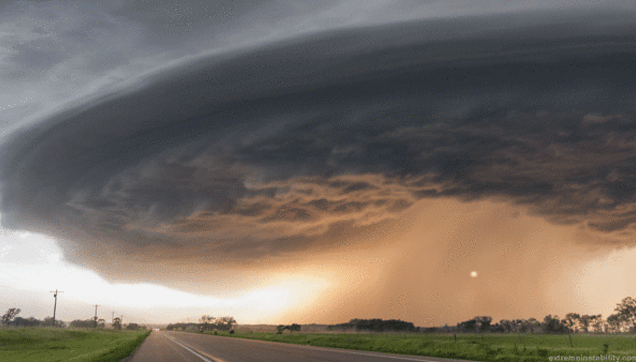 Community Expert
Have you red roaming enabled on your account/as part of your plan?
Cookie
Vodafone Community Expert (or so I'm told) and S10 owner. I don't work for Vodafone
Moderator
Hi Jennifer,
If you private message (via the link in my signature) over the below info, we can look into this for you?
Mobile number:
Address:
Date of birth:
Link to your thread or post:
Thanks,
Heather.
Learn all about our new forum,
right here
.
To send me a private message, simply
click here
Please include a link to your thread when sending these over - due to the volume of queries, PMs without a thread link will not be answered.