Mobile phone billing as an Apple ID payment method
Poster
Hi everyone,
I also posted this in the Three forums as I am a customer with them. However, as I had no joy there I'm interested in shopping around and seeing what other carriers have on offer.
I recently found out about billing to carrier as a form of payment on the Google Play Store, which I think is a great idea as I would rather not have to provide my card details when buying an app. Looking further into it, I see that this feature is available for Apple devices in other countries - even Vodafone in Germany and Portugal (but not Ireland): https://support.apple.com/en-ie/HT205102.
My question is whether anyone knows if this feature is in the works for Vodafone in Ireland, or if there is a good reason why it wouldn't be?
Thanks,
Robbie
2 REPLIES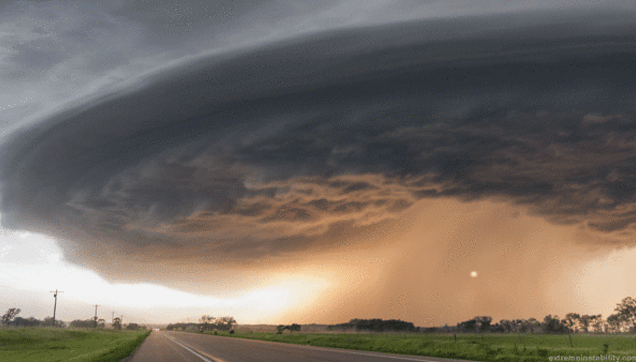 Community Expert
It was available through Vodafone but not sure if it still is. Mods should be able to advise.
Cookie
Vodafone Community Expert (or so I'm told) and S9 owner. I don't work for Vodafone

Moderator
Hi there,
This is not supported at the moment. We're not aware of any plans to support this.
I'm sorry I don't have better news for you here.
- Aoife