Poster
Hi I have the Red Essentials package. I recently signed up for a new contract in the shop but it was not explained to me that I no longer have unlimited calls to any network?? My bill has gone up from 40 a month to 119?? I cannot sustain this? Please help I want to switch to Pay as You Go!
2 REPLIES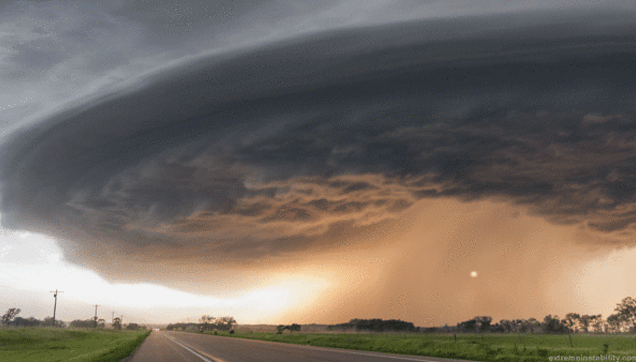 Community Expert
Did you not read the contract plan you signed?
If you break the contract now you would be liable for the full amount. You could upgrade the plan instead to the Red connect contract for 60 per month which includes unlimited call any network.
Cookie
Vodafone Community Expert (or so I'm told) and S9 owner. I don't work for Vodafone

Moderator
Hi there,
Cookie is correct in advising that you would incur early termination fees if you broke your contract to move to Pay As You Go. However, please send us the below details by PM and we can advise on the best tariff setup for you.
Mobile number:
Date of Birth:
Full address;
Link to this thread:
Thanks,
Liam
Learn all about our new forum,
right here
.
To send me a private message, simply
click here
Please include a link to your thread when sending these over - due to the volume of queries, PMs without a thread link will not be answered.