Highlighted
Poster
Hello,
Both my husband and myself have left Vodafone recently and our last bills resulted in an amount in credit. We keep on getting the final bills rather than a refund. How can we get these overpaid amount refunded to us?
Thanks,
Kat.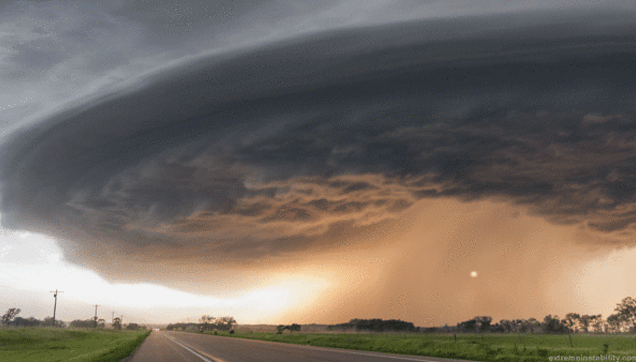 Community Expert
You can private message the moderators (which ever mod you see online) the following info:
- Mobile number:
- Address:
- Date of birth:
- Link to your thread or post:
They should be able to arrange a cheque or EFT.
Cookie
Vodafone Community Expert (or so I'm told) and S10 owner. I don't work for Vodafone
Moderator
Hi Kat,
I've responded to your PM
Thanks!
Learn all about our new forum,
right here
.
To send me a private message, simply
click here
Please include a link to your thread when sending these over - due to the volume of queries, PMs without a thread link will not be answered.