Just a quick shout-out to thank you!
Highlighted
Frequent Poster
Moderator Danielle & expert-in-everything Cookie20,
I want to thank you once again for all your help re: upgrade earlier this week. I went to the shop yesterday and was able to do so without any trouble. You've assisted a lot in the past also and it was appreciated as much then as much it is now.
All the best and Happy Christmas!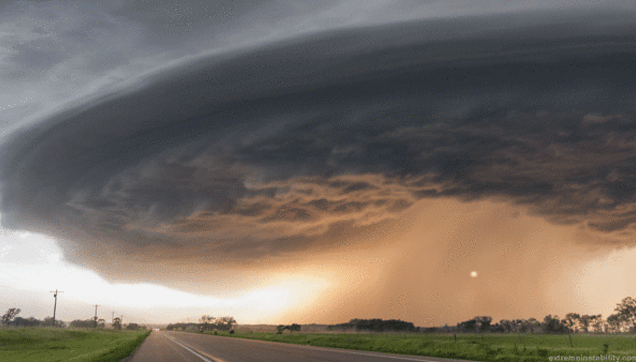 Community Expert
Thank you for the comment and delighted you're satisfied.
Cookie
Vodafone Community Expert (or so I'm told) and S10 owner. I don't work for Vodafone
Moderator
Thank you for this lovely feedback. We're really happy to hear that you got your new phone and it was a seamless experience. Wishing you a very Happy Christmas too
Danielle
Learn all about our new forum,
right here
.
If I've requested details via a
private message
, please include a link to your thread when sending these over - due to the volume of queries, PMs without a thread link may not be answered.