Poster
How do I go about cancelling my insurance please? I am with vodafone for 14 years and I dropped my phone and the screen cracked. I was offered a refurbished phone ( which is unacceptible to me) and they would not let the courier leave phone with me until I handed over my phone ( which I paid for ) . It's too much hassle for me to transfer info from phone and also don't know how I could transfer my contacts etc. I am in the middle of a 2 year contract so leaving isn't an option at this stage, so I don't want to spend any nore money on insurance that has so many loopholes it could be a fishing net!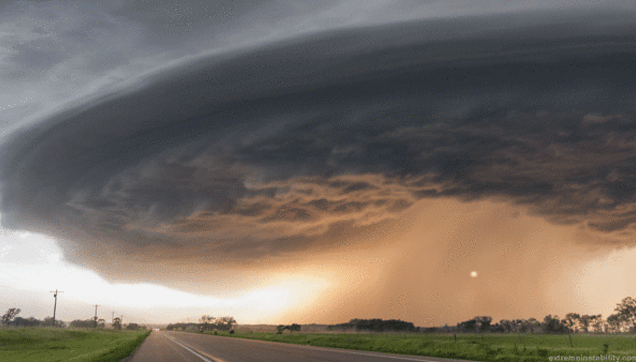 Community Expert
Mods can make a change to your account. They'll reply soon (probably tomorrow at this stage).
Cookie
Vodafone Community Expert (or so I'm told) and S10 owner. I don't work for Vodafone
Moderator
Hi there,
Apologies for the delay in responding. If you private message (via the link in my signature) over the below info, we can remove this for you?
Mobile number:
Address:
Date of birth:
Link to your thread or post:
Thanks,
Heather.
Learn all about our new forum,
right here
.
To send me a private message, simply
click here
Please include a link to your thread when sending these over - due to the volume of queries, PMs without a thread link will not be answered.