I feel cheated by the customer service department
Highlighted
Poster
To whom it may concern,
This is my fourth email to your company, and still I have received no answer.
My phone has been locked since 5th March 2019 and so so I have not been able to use data or make phone calls. In June 2018 I moved out of Ireland, with my contract having been due to end on September 2019, and so beforehand I asked about my options in your shop by Jervis Street, Dublin. I held two accounts in my name, one for wifi at home and the other for iPhone 7 with data and calls. As I have been unable to receive my invoices by post, I requested to receive them via email rather than online, because your web page is often under maintenance (a basic thing to avoid for customer service.) These issues have forced me to call your company several times every month in order to pay and understand my bills. Not to mention that by October due to a technical issue from your side, everything was paid on my end, but I did not have any data at all. The problem now is that I'm not able to get access to my current bills or arrange payment (please see attached). In November I spoke with one of your workers and regarding all of these issues and he offered me an extra 15 GB for €5 a month. Then in February, after yet another call to your company in order to gain access to my bills (as per the previous complaints I have had with your company), I saw a bill for more than €200 euros when it was always €35 per month. It looks like the offer the was given to me (that I never asked for, nor did I need) was only for use in Ireland when I have made it clear on multiple occasions that I am no longer living in the Republic of Ireland and this has now cost me an additional €2 per day! (I have no words for such an astronomical cost to me) which has meant that my phone has been barred and caused me a great deal of stress and inconvenience in contacting my friends, employers and carrying out my day to day business. I feel like I've been stolen from, conned and quite frankly, I'm tired of your company. I kindly ask, again, that this fee is waived due to a lack of reasonable care on the operator's part in disclosing the terms and conditions of this additional fee alongside a lack of consideration of my circumstances which should clearly be on whatever records you have for me. I am happy to continue paying the rest of my contract normally once the bar is lifted and I look forward to the end of my contract within your company. I will await to hear from yourselves in due coursewith view to resolve my formal complaint and welcome any compensation for my time and hassle in my multiple dealings with the issues caused by your company. Kind regards Juan Jose Salazar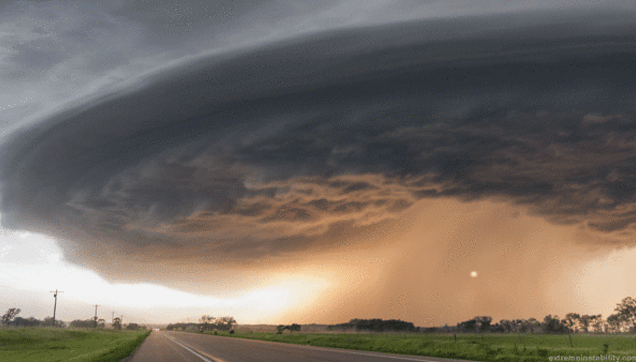 Community Expert
Mods wont be back until tomorrow to help. You could try live chat. To use live chat click support at the top of this page then choose the service you need support with (bill or pre pay. etc..). Click CHAT icon that pops up in the bottom right hand corner of the next screen.
Or PM (Private message) Mods. They'll assist in due course. You can private message them (which ever mod you see online) the following info:
- Mobile number:
- Address:
- Date of birth:
- Link to your thread or post:
Cookie
Vodafone Community Expert (or so I'm told) and S10 owner. I don't work for Vodafone
Community Manager
Hi there,
We'll take a look into this for you, can you send a PM with your number, address & DOB and a link to this thread?
- Aoife