How to Close mobile account of late brother
Poster
I have just spent a couple of hours trying to navigate the various customer care pages to find out how to cancel the mobile account of my brother who passed away late last year. The "Customer Care" phone line doesn't seem to have an option to speak to anyone which is kind of odd for a phone company!! Can anyone help?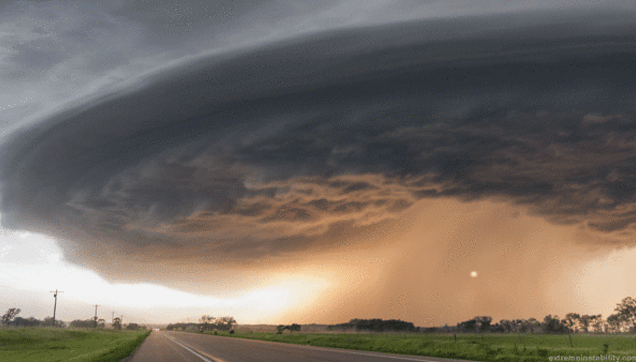 Community Expert
I'm very sorry for your loss. Mods can assist you here in due course. Or you could try live chat. To use live chat click support at the top of this page then choose the servuce you need supprot with (bill or pre pay. etc..). Click CHAT icon that pops up in the bottom right hand corner of the next screen.
Cookie
Vodafone Community Expert (or so I'm told) and S10 owner. I don't work for Vodafone
Moderator
Hi there,
Apologies for the delay in responding & I'm very sorry for your loss. If you can send us a private message (via the link in my signature) with the below details in relation to your brothers account we can take a look into this for you.
Mobile number:
Date of birth:
Address:
Thanks,
Heather.
Learn all about our new forum,
right here
.
To send me a private message, simply
click here
Please include a link to your thread when sending these over - due to the volume of queries, PMs without a thread link will not be answered.