Getting a Spotify with a new contract and phone upgrade.
Poster
Hi,
does Vodafone include Spotify in their new tariff RED Complete?

I'm about to upgrade my phone and renew my contract and I can see Spotify in my old tariff (15gb data) but not in the new one with 30gb data for the same price. Is that the case that if I will switch to the new tariff I won't get spotify premium with it?

Thank you
Highlighted
Poster
Best to my knowledge Spotify is no longer free with the new tariffs. In fact even Sky Sports is no longer entirely free, it's now a free 6 months trial. Then they'll start charging you for it.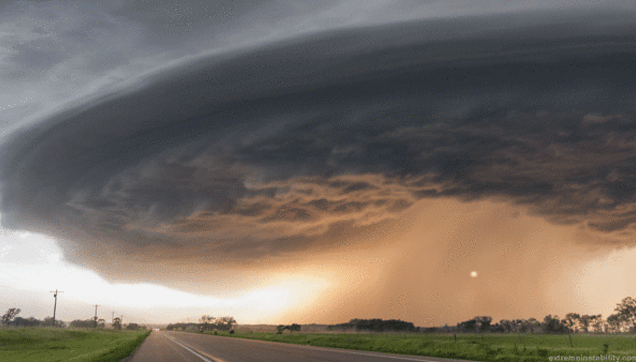 Community Expert
Correct, it's no longer part of the plan but it can be added later. Data is now doubled on the new contract plans.
Cookie
Vodafone Community Expert (or so I'm told) and S10 owner. I don't work for Vodafone