Poster
Hi,
I've received a business phone and would like to port my existing mobile number. I had a look online and it seems this can not be done online? Is this true?
What is the procedure?
Thanks in advance,
Quentin
2 REPLIES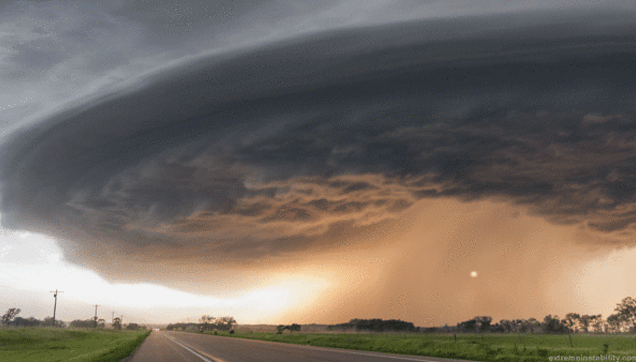 Community Expert
If it's a business phone then usually the company is deemed the account holder so they would have to port the number with your permission. Did you check with your company if this is possible?
Cookie
Vodafone Community Expert (or so I'm told) and S9 owner. I don't work for Vodafone

Highlighted
Moderator
Hi Quentin,
Can you clarify if you are looking to port into or away from the Vodafone network?
If you are looking to port into the network and you are the account holder, the fastest way is to pop into a Vodafone retail store with ID and they can get you switched over.
Thanks,
Liam
Learn all about our new forum,
right here
.
To send me a private message, simply
click here
Please include a link to your thread when sending these over - due to the volume of queries, PMs without a thread link will not be answered.