Highlighted
Poster
my contract is up at the end of this month. I'm wondering will my tariff be reduced to reflect the fact that I'm no longer paying for my phone. I'm on red connect super and have an iPhone 7 Plus.
Valued Poster
Hi there,
The tariff should be the plan you have but send a PM to one of the mods with the following to confirm:
Mobile number
Address
Date of Birth
Link to this thread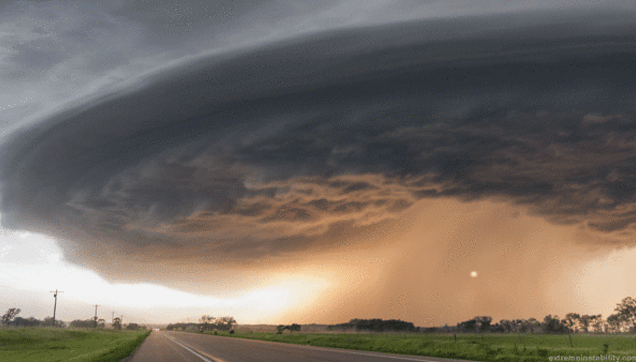 Community Expert
Your tariff will not reduce, it continues on a month by month basis at the same price as when you were under contract. Look at sim only plans if you wish to reduce costs:
https://n.vodafone.ie/shop/bill-pay-plans.html
Cookie
Vodafone Community Expert (or so I'm told) and S10 owner. I don't work for Vodafone
Moderator
Hi there,
Apologies for the delay in responding, I can confirm that cookie20 is correct, when your contract expires, you will remain on the same package plan and pay the same monthly payment on a rolling month to month basis. If you would like to change your package plan at the end of your agreement, this can be requested through My Vodafone or alternatively, if you get in touch with our loyalty team on free phone 1800995522, my colleagues can run through your available options with you directly over the phone.
If you require any further assistance, please get in touch.
Thanks,
Ashling
Learn all about our new forum,
right here
.
To send me a private message, simply
click here
Please include a link to your thread when sending these over - due to the volume of queries, PMs without a thread link will not be answered.