Email address for customer support
Poster
Hello,
Can you provide me with an email address for customer support please?
I have an issue with a broadband WiFi module which had a 24 month contract renewed last August (2018) without my knowledge.
I tried the Vodafone online chat system. The person I chatted with told me the contract renewal was due to a "rare technical glitch" and that they would escalate it to get it resolved. That was over a week ago, and the issue is still in place.
I tried phoning 1907 on October 26th. The agent I spoke to promised that she'd phone me back within twenty minutes. Unfortunately I'm still waiting for the call.
I tried sending emails to customercare.ie@vodafone.com on Oct 18th and Oct 26th and got no response / bounce back. I had used this email address in the past and the level of care was very good. Hoping it's still in place!
Thanks,
Martin
2 REPLIES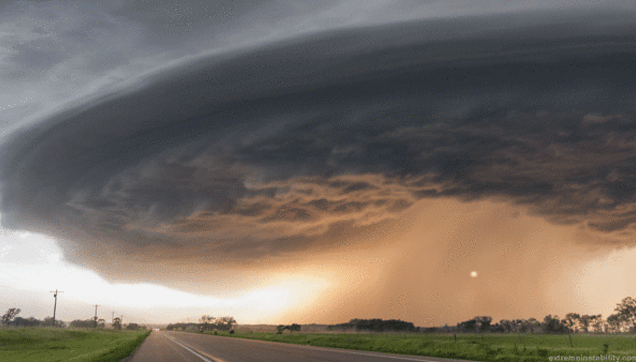 Community Expert
There is no email address. Support can be contacted by phone, live chat or the forum.
Cookie
Vodafone Community Expert (or so I'm told) and S9 owner. I don't work for Vodafone

Moderator
Hi there,
Can you send a private message with your mobile broadband number, address & DOB and a link to this thread so I can take a look?
- Aoife