Changing from bill pay to ready to go
Poster
Hi there,
I just wanted to enquire about how I go about changing from Bill pay to ready to go?


Kindest regards,
Zbyshek
3 REPLIES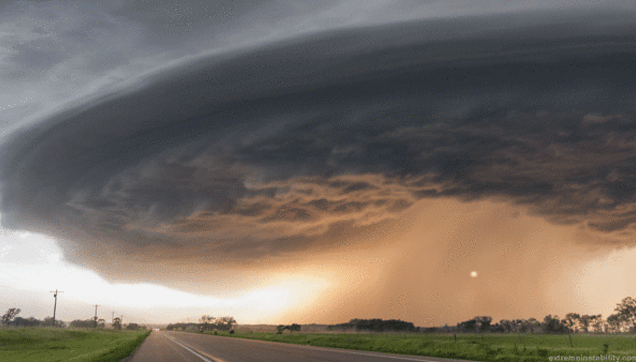 Community Expert
Mods can do it for you. If you're out of contract it takes about 8 days to switch over.
Cookie
Vodafone Community Expert (or so I'm told) and S9 owner. I don't work for Vodafone

Poster
Hi there,
My contract is expiring tomorrow and I have contacted chat help a few days in advance to let them know I don't want to renew my contract - they have not processed my request succesfully. Today, I called someone and they advised they requested it and it takes 8 days. I don't want to pay another month bill pay which includes repaying the phone which is obviously already paid off. How do I make sure I don't get charged a month plan after tomorrow?
Highlighted
Moderator
Hi there,
If you could private message (via the link in my signature) over the below info, we can look into this for you?
Mobile number:
Address:
Date of birth:
Link to your thread or post:
Thanks,
Heather.
Learn all about our new forum,
right here
.
To send me a private message, simply
click here
Please include a link to your thread when sending these over - due to the volume of queries, PMs without a thread link will not be answered.