Poster
Hi All
Since your so called update to the system a few things have happened - one i was unable to log in to my account on here so had to set a new one ! old acc jwc3051 what suprissed me was when i re registard i used the same email i use on the old acc - its like you just deleted the account as im sure i would not of been able to use a email address that was currenty in use with vodfaone anyway moving on
also my bill date has changed i was always getting my DD taken out of my bankaround the last day of the month now its around the 10th of the month - i see you are up to your old tricks again as i have been a customer for a long time i remember a few years ago you tried the same stunt and changed everyones payment date as it suited you guys and yet again back then you never told anyone and used the same excuse when customers compalined.
WHY was i not informed you was changing this date i got no email , letter or even a call -imagine i just one day decided to change the date i wanted to pay you, but not tell you about it you would send me letters moaning about me missing my DD or changing the contract etc = !!!!!!
and please dont insult me by saying it was a system glitch as its not -
I HAVE TO SAY after all these years of being with you im am tired of listening to excusies as to why things are done or not even being informed im sure comreg would have a issue with this (you not telling customer your changing billing periods) as i say i remember the last time you tried this -
dont worry you have my custom till my contract runs out which unfortunalty is quite a while !
2 REPLIES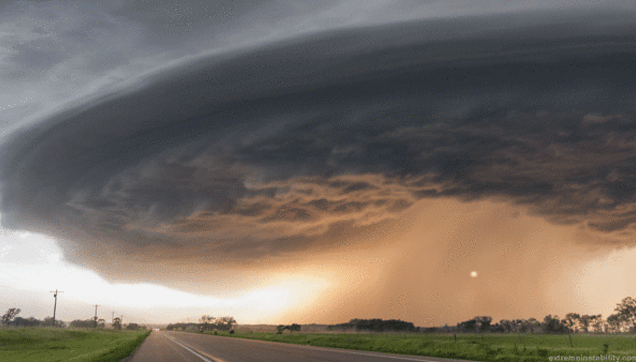 Community Expert
The bill date should be the same (that's the billing period). DD collections are prone to varying. The new system just causes them to vary more. There's not a lot that can be done.
It has always been the case that a bill will be collected not less then 10 working days after it's been issued. It may have happened that the collection date was always the same but there is not guarantee that will always happen.
Cookie
Vodafone Community Expert (or so I'm told) and S9 owner. I don't work for Vodafone

Highlighted
Moderator
Hi there,
We're sorry to hear you're unhappy with the new billing system and that you were not informed of the changes. With the new system, your bill will be issued 7-10 days from your bill day. The payment will then be taken 14 days from the date that the bill is issued. This means you will always have two weeks notice before payment is taken.
Please see the link below for further information:
https://n.vodafone.ie/aboutus/welcome.html?c_source=cvm&c_medium=sms&c_name=eqx-migration-notificati...
We apologise for the inconvenience caused.
Thanks,
Liam
Learn all about our new forum,
right here
.
To send me a private message, simply
click here
Please include a link to your thread when sending these over - due to the volume of queries, PMs without a thread link will not be answered.