Highlighted
Poster
Hi there,
My contract is due to end in april, I was told in store I needed to ring 1907 to cancel my contract but I cannot seem to get through to anyone or find any information online? Also I read that I need a 4 digit code when changing to another network- any advice on where I can get this code?
Looking forward to hearing from you. Finding the website/app very hard to navigate!
Paula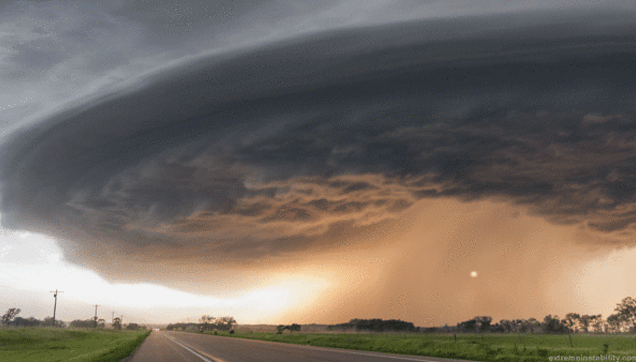 Community Expert
Just go to another network after your contract is over and ask them to port you. Bring ID and a recent Bill. That's all.
Cookie
Vodafone Community Expert (or so I'm told) and S10 owner. I don't work for Vodafone
Moderator
Hi Paula,
Apologies for the delay in our reply. If you still require assistance, please provide the below information by private message:
Mobile number:
Security PIN (or, if you don't have this, your address and date of birth):
Thanks,
Liam

Learn all about our new forum,
right here
.
To send me a private message, simply
click here
Please include a link to your thread when sending these over - due to the volume of queries, PMs without a thread link will not be answered.