Poster
I would like to enquire if I could access copies of old bills from 2015. I have since changed mobile carriers but still have vodafone broadband. However although the broadband bills are still present on my vodafone, the mobile bills is not there. Can I get them emailed to me? Is there anyway I could get them asap?
3 REPLIES
Poster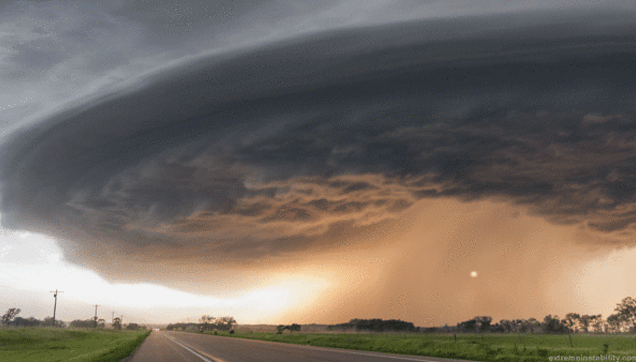 Community Expert
This is from a very long time ago and new GDPR rules mean that data should not be kept for too long. Mods wont be back until Monday to help. You could try live chat. To use live chat click support at the top of this page then choose the servuce you need supprot with (bill or pre pay. etc..). Click CHAT icon that pops up in the bottom right hand corner of the next screen.
Cookie
Vodafone Community Expert (or so I'm told) and S9 owner. I don't work for Vodafone

Moderator
Hi there,
As your mobile account is no longer active you wont be able to view your old bills online.
We can arrange for a paper copy of your invoice to be posted to you if you PM the below info:
Mobile number-
Address-
DOB-
Which bill you are looking for-
Thanks,
Danielle
Learn all about our new forum,
right here
.
If I've requested details via a
private message
, please include a link to your thread when sending these over - due to the volume of queries, PMs without a thread link may not be answered.