Fixed Service Technical Support
Poster
My ISP is Vodafone. My emails from Microsoft Outlook won't send. In the settings my outgoing mail server is coming up as mail.vodafone.ie
The error message said to contact my ISP or server administrator. I contacted Vodafone customer service on the phone but was told that, even though mail.vodafone.ie is showing as my outgoing mail server in Microsoft Outlook settings, it was nothing to do with Vodafone (am a bit bewildered by this) and that as my incoming mail server still shows as webmail at eircom.net (from having been an eircom customer years ago) I should contact Eir.
I tried ringing Eir but couldn't get past the enter your phone number part as I am not showing on their system (understandably). The error message showing up in Microsoft Outlook is 0x80042109,
I would appreciate any suggestions as to what might fix this (emails were sending yesterday so maybe it is a
1 REPLY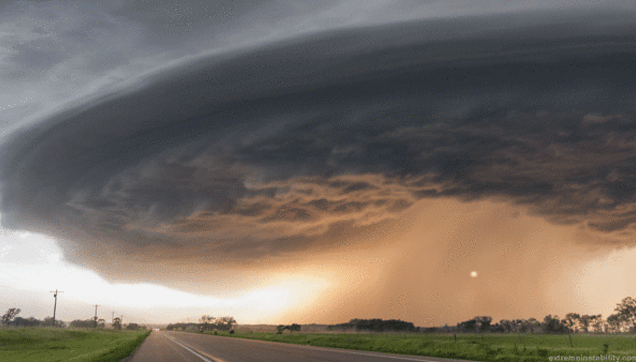 Community Expert
Seems to be a known issue but Mods wont be back until Monday to help. You could try live chat. To use live chat click support at the top of this page then choose the service you need support with (bill or pre pay. etc..). Click CHAT icon that pops up in the bottom right hand corner of the next screen.
Cookie
Vodafone Community Expert (or so I'm told) and S9 owner. I don't work for Vodafone