Fixed Service Technical Support
changing my number onto a generic sim card
Poster
Hi i am trying to change my number onto a generic sim card but am finding it impossible. Rang vodafone they said they are unable to help and cant do it online either. Can anybody help?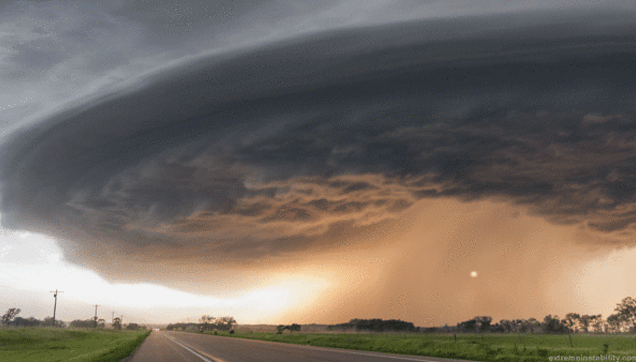 Community Expert
Drop into a store.
Cookie
Vodafone Community Expert (or so I'm told) and S10 owner. I don't work for Vodafone
Moderator
Hi Laura,
Apologies for the delay in responding. Is your mobile number currently on Vodafone Ireland & you need to do a SIM change or are you looking to port in your number to Vodafone from another network?
Thanks,
Heather.
Learn all about our new forum,
right here
.
To send me a private message, simply
click here
Please include a link to your thread when sending these over - due to the volume of queries, PMs without a thread link will not be answered.