Fixed Service Technical Support
Poster
When I first moved to VF I couldnt have asked for better Wifi, signal was always strong, Wifi was fast & never dropped. Over the last 3 months the Wifi coverage on the router is constantly dropping and speeds has decreased dramatically (HG569 - Fixed Broadband) ... I had the same issue with Eircom where the Wifi coverage got worse the longer my contract with on and now suprisingly the same thing is now happening with VF... Can anyone advise is there maintaince happening somewhere around my area or what can be done to fix this issue
Location: Annamoe, Co.Wicklow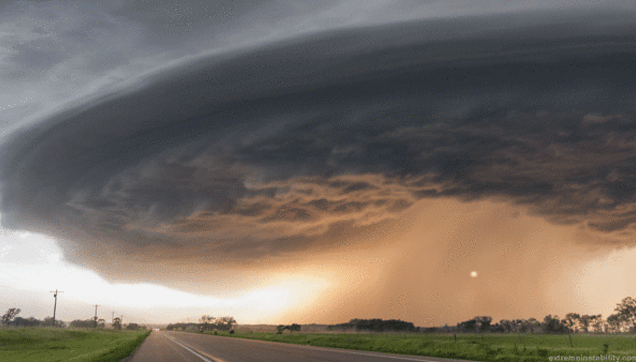 Community Expert
Did you try changing the WiFi channel? It coule be interference. Can you wire up the device to the router and if so how are speeds? Is it just over WiFi it's an issue for you?
Cookie
Vodafone Community Expert (or so I'm told) and S10 owner. I don't work for Vodafone
Moderator
Hi there,
Apologies for the delay in responding. We're not aware of any issues in this area at the moment. If you're still experiencing an issue with your broadband we'd suggest calling our Technical team on freephone 1907 (option 2) when you are at home with your modem available to test as they will be able to troubleshoot this with you directly over the phone. Our technical team are available Monday - Friday 9am to 9pm and Saturday/Sunday 10am to 6pm.

Thanks,
Heather.
Learn all about our new forum,
right here
.
To send me a private message, simply
click here
Please include a link to your thread when sending these over - due to the volume of queries, PMs without a thread link will not be answered.