Fixed Service Technical Support
Vodafone gigabox and Home Automation
Highlighted
Poster
Having problems with home automation and the Gigabox. Have tp-link smart plugs that keep dropping to local only, randomly. Also harmony hub and alexa integration worked better on my previous 4mb copper landline connection?
The "we dont support" line from vodafone isnt going to cut the mustard as no one gets fibre just to browse the internet anymore. There seems to be port issues with the gigabox. Port forwarding instructions are not sufficient as being directed to a website that has no info on the gigabox is less than helpful. Cant get the gigabox to port forward consoles either. Overall, very dissapointed and considering cancelling my contract. I imagine that a 3rd party router wouldnt have as many issues but vodafone are reluctant to give setup details. 
Any help appreciated.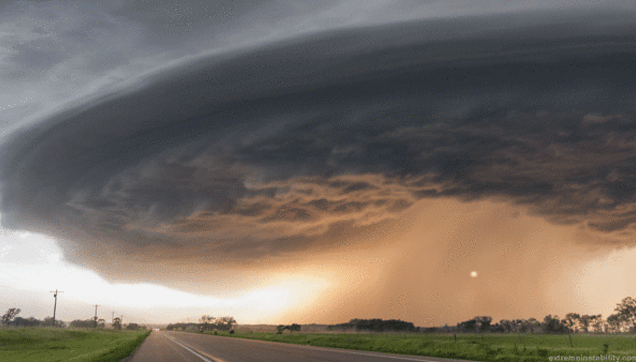 Community Expert
Please dont post private information on a public forum as it is a security risk. It is also against forum rules. Instead Private message a moderator.
Cookie
Vodafone Community Expert (or so I'm told) and S10 owner. I don't work for Vodafone
Poster
Sound, posted my details in the hope that i might get a response quicker as the gigabox is not fit for purpose if it cant function properly with other network devices. Can of worms comes to mind. Hoping for better support than "dont post your details", " we dont support that" and " i dont really know much about port forwarding" which i got yesterday over the phone. Right now , eir are looking like theyll have a new customer and ill be advising everyone i know to stay away from gigabox , unless of course, i get some reasonable support.
Moderator
Hi there,
Apologies for the delay in our response.
Please call tech support on 1907 (option 2) for troubleshooting and further advice on this. However, as you mentioned, we cannot guarantee support for third party devices.
Thanks,
Liam
Learn all about our new forum,
right here
.
To send me a private message, simply
click here
Please include a link to your thread when sending these over - due to the volume of queries, PMs without a thread link will not be answered.