Fixed Service Technical Support
Vodafone Gigabox Won't accept spaces in wi-fi password
Poster
I can't change the password, from the default to my usual password with spaces it errors with "The length of password must be between 12 and 64 characters." it's 28 caracthers long....https://imgur.com/a/w2jD6T3
2 REPLIES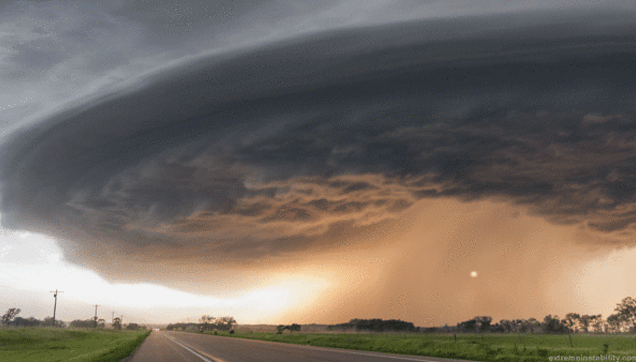 Community Expert
Some systems apparently strip out all spaces before hashing the password. Change the password to something without spaces.
Cookie
Vodafone Community Expert (or so I'm told) and S9 owner. I don't work for Vodafone

Moderator
Hi there,
Can you try logging into your account through a laptop or computer and then attempt to reset your password again?
Your new password must be at least 8 characters long with a lower case letter, a higher case letter, a number and a special character (!,*).
An example password would be Ireland2018?!
Thanks,
Ashling
Learn all about our new forum,
right here
.
To send me a private message, simply
click here
Please include a link to your thread when sending these over - due to the volume of queries, PMs without a thread link will not be answered.