Fixed Service Technical Support
Routet goes off every night.
Poster
My router goes off for 60 seconds every night between 1AM and 5AM, does anyone else get this issue? Never goes off during the day, it's the Vodafone Gigabox router.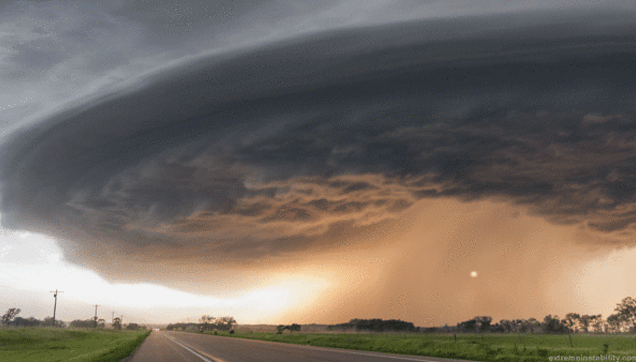 Community Expert
Mods can advise but that I believe is normal.
Cookie
Vodafone Community Expert (or so I'm told) and S10 owner. I don't work for Vodafone
Moderator
Hi there,
We'd advise speaking with our Tech team on 1907 ( option 2) in relation to this.
Danielle
Learn all about our new forum,
right here
.
If I've requested details via a
private message
, please include a link to your thread when sending these over - due to the volume of queries, PMs without a thread link may not be answered.