Fixed Service Technical Support
Poster
No Phone & Broadband service now for over 24 hours, have requested callbacks twice and messaged on Twitter, but no response from Vodafone. Could someone help please, looks like a line fault.
Highlighted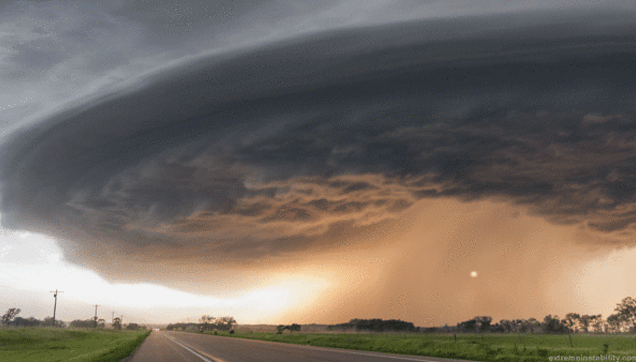 Community Expert
Mods wont be back until tomorrow to help. You could try live chat. To use live chat click support at the top of this page then choose the servuce you need supprot with (bill or pre pay. etc..). Click CHAT icon that pops up in the bottom right hand corner of the next screen.
Cookie
Vodafone Community Expert (or so I'm told) and S9 owner. I don't work for Vodafone

Poster
Thanks Cookie, I have tried the Live Chat, but it invariably says "All agents are busy at the moment. Please try again later."
Poster
I managed to speak to someone on 1907 this morning and after some tests they are sending out a crew to investigate the line, so no further action needed for now.
Poster
Still no service today, doing a little investigation myself via the router, the symptoms seem to align more with the DSL being turned off at the exchange rather than a line fault.
I wonder........I did sign up for SIRO Gigabit a few months ago, however due to difficulties with running the new line to my house we agreed to cancel....Is it possible Vodafone cancelled my DSL line at some point in the process and then forgot to un-cancel it?
Poster
Was called by an Eircom Engineer from the local Exchange today to say they had found a problem with my DSL Port at the exchange (disconnected?) and he had fixed it, sure enough service is restored, I guess I will never find out whose fault it was Eircom or Vodafone?
Moderator
Hi there,
Our apologies for the delay in responding to your query. We are glad to hear this has been resolved for you. If there is anything in the future you need assistance with please let us know. ~Ailís
Learn all about our new forum,
right here
.
To send me a private message, simply
click here
Please include a link to your thread when sending these over - due to the volume of queries, PMs without a thread link will not be answered.