Fixed Service Technical Support
New broadband customer no service
Poster
I have received modem bit have spent 2 days trying to get set up complete,no internet and told by tech support could be another week before I have one due to waterford area outage to complete setup
Poster
Any way of getting the broadband sorted, paying for service im not receiving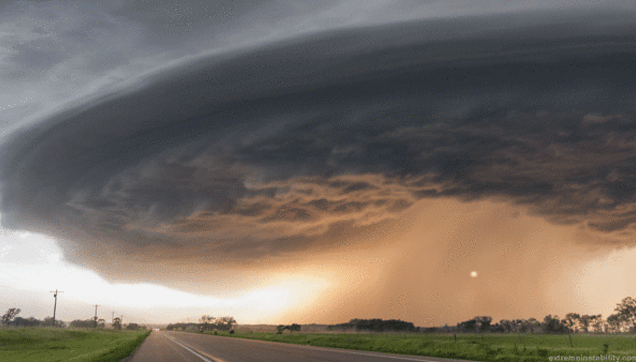 Community Expert
Mods wont be back until Monday to help. You could try live chat. To use live chat click support at the top of this page then choose the service you need support with (bill or pre pay. etc..). Click CHAT icon that pops up in the bottom right hand corner of the next screen.
Cookie
Vodafone Community Expert (or so I'm told) and S10 owner. I don't work for Vodafone
Moderator
Hi there,
We're sorry to hear this. Can you please PM the below info so we can take a look at your account:
Customer number or Financial account number-
Security pin ( if you don't know this can you please confirm your address & DOB instead)
Thanks,
Danielle
Learn all about our new forum,
right here
.
If I've requested details via a
private message
, please include a link to your thread when sending these over - due to the volume of queries, PMs without a thread link may not be answered.