Fixed Service Technical Support
My phone can't rece in be calls so not much use as a phone
Highlighted
Poster
Have contacted live chat but made it worse as phone doesn't even ring anymore
3 REPLIES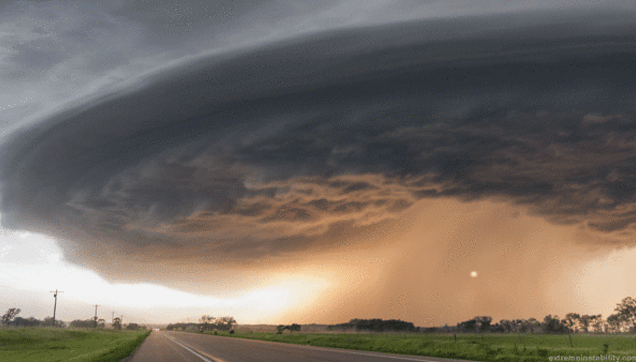 Community Expert
Unfortunately your post and title are unclear. Can you explain the issue more please.
Cookie
Vodafone Community Expert (or so I'm told) and S9 owner. I don't work for Vodafone

Poster
My vodafone mobile can not receive any calls. Was onto Live Chat and Jay said he'd sort it but unfortunately it hasn't happened. He said it was due to me not topping up in the last few months! I had topped up on the 28/01/2019.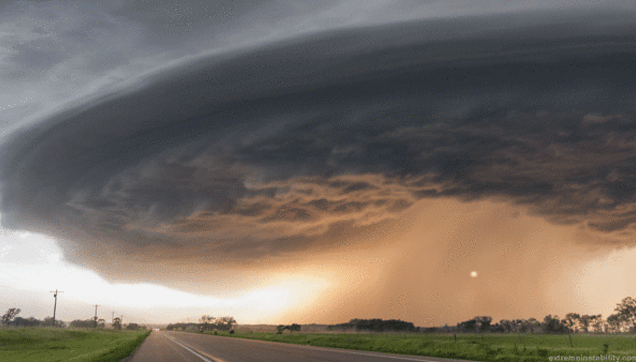 Community Expert
Try restarting your device with the sim in it if you haven't done so already. Otherwise Mods wont be back until tomorrow to help.
Cookie
Vodafone Community Expert (or so I'm told) and S9 owner. I don't work for Vodafone