Fixed Service Technical Support
Mobile Broadband - SMTP server not working
Highlighted
Poster
Hi,
For the past few days I am unable to send emails - SMTP error. Our company has an eircom.net email address and I work off a Windows live mail 2012. We switched over to Vodafone as our previous provider didnt have a dedicated SMTP server. We have not been informed about any changes to vodafones SMTP servers.
Any ideas??
Poster
Forgot to mention - this query relates to mobile broadband.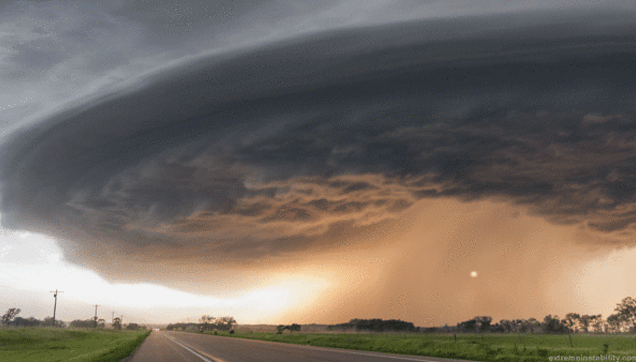 Community Expert
You now need to use the smtp settings for your email provider. Vodafone have shut down most of their servers.
Cookie
Vodafone Community Expert (or so I'm told) and S10 owner. I don't work for Vodafone