Fixed Service Technical Support
Low broadband speed on evening, very low upload speed
Poster
Hi All,
I've signed up for vodafone simply broadband in June as my second ISP. When my contract with previous ISP expired I started using vodafone and noticed that in the evening my speed is very limited (2 megabits), so I can't even watch youtube. Upload speed is not great as well. It isn't growing over 0.5 megabits throughtout all day, so I can't even call my family with voice-only calls (for example, using Facebook Messenger).
Yesterday I tried to upload a 497 megabyte file and it took 3 hours.
Most of the time my mobile internet is faster.
Today I contacted tech support and I was told that those were limitations of my line and I should accept it and live with it. Is there a way to fix this issue?
2 REPLIES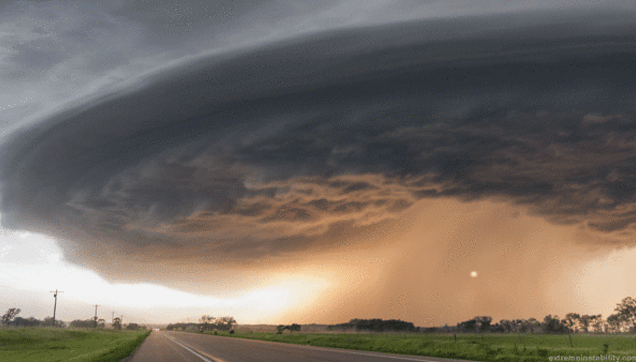 Community Expert
Mobile data and landline systems are completly different beasts served by different tech (and also cost significnatly different too). Depending on what your line can support it may only be around what you're getting. If so then there's nothign that can be done then to use a different service, technology or move home.
Mods wont be back until Tuesday to help. You could try live chat. To use live chat click talk to us at the bottom of this page then choose whether you're on bill or pre pay. It should pop up then. If Chrome browser acts up then try a different browser as some versions don't appear to play well with the links.
Cookie
Vodafone Community Expert (or so I'm told) and S9 owner. I don't work for Vodafone

Highlighted
Moderator
Hi there,
If you private message (via the link in my signature) over the below info, I can look into this for you?
Customer number:
Contact number:
Address:
Date of birth:
Link to your thread or post:
Thanks,
Ashling
Learn all about our new forum,
right here
.
To send me a private message, simply
click here
Please include a link to your thread when sending these over - due to the volume of queries, PMs without a thread link will not be answered.