Fixed Service Technical Support
Poster
I often use live chat and like to keep a record of the conversation. But the option to save the conversation doesn't work. When the chat is ended and I try to enter my email address for conversation to be saved to, the website jumps to the next page asking for rating from 0-10.
Why is it doing this as the one on EIR works perfectly.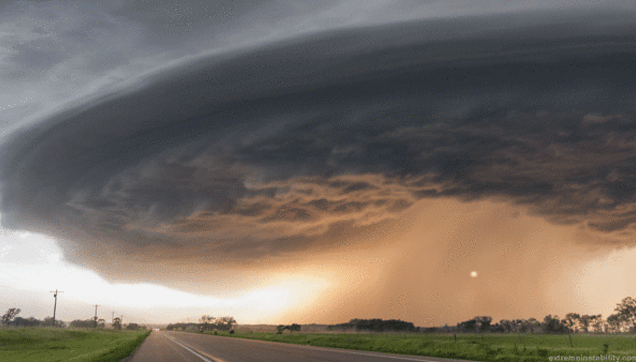 Community Expert
Copy and paste it or screen grab it. Mods can advise of why it's not working as expected.
Cookie
Vodafone Community Expert (or so I'm told) and S10 owner. I don't work for Vodafone
Community Manager
Hi there,
Could you advise which browser you're using also?

Thanks,
Learn all about our new forum,
right here
.
To send me a private message, simply
click here
Please include a link to your thread when sending these over - due to the volume of queries, PMs without a thread link will not be answered.
Poster
Found live chat at last, but had to go through the broadband area. Am chatting with someone now.