Fixed Service Technical Support
Landline not working- no incoming calls & losing connection hourly
Poster
Working from home connection dropping every few mins, impossible to continue working with this product!!
It's some experience, awful , pushed into move to gigabit broadband experience and it's not the service described.
Issue since sept not resolve got WiFi extender and still no change! Need a experienced customer service manger to contact me! Have had a number of promised call backs never received
Moderator
Hi Matilda,
Apologies for the delay in responding. If you private message (via the link in my signature) over the below info, we can take a look into this further for you.
Account no:
Contact number:
Address:
Date of birth:
Link to your thread or post:
Thanks,
Heather.
Learn all about our new forum,
right here
.
To send me a private message, simply
click here
Please include a link to your thread when sending these over - due to the volume of queries, PMs without a thread link will not be answered.
Poster
Thanks Heather
When I select the link it just has private message as a heading.
Can you send me the link please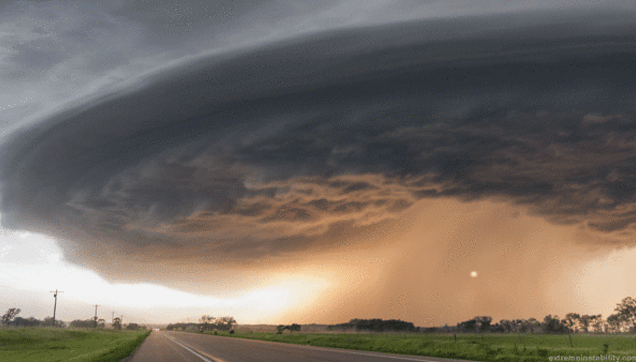 Community Expert
Click this:
https://community.vodafone.ie/t5/notes/composepage/note-to-user-id/95785
Cookie
Vodafone Community Expert (or so I'm told) and S10 owner. I don't work for Vodafone