Fixed Service Technical Support
Got Fibre Broadband yesterday & now my land isn't working
Poster
Hi
have rang 1907 4 times - each time waiting over 20 mins. Tried web chat also but couldn't help me. I'm currently on hold on 1907 for 16 mins and counting............
Got fibre broadband into my home yesterday and my landline hasn't worked since!!
Could someone please advise?
Thanks
Lorraine
2 REPLIES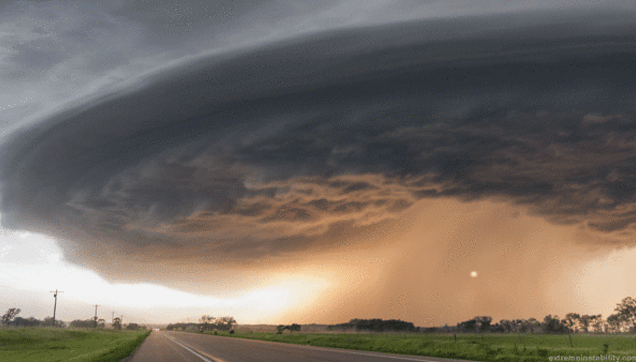 Community Expert
Mods wont be back until tomorrow to help. Stick with the phone or try live chat later. Or wait until tomorrow.
Cookie
Vodafone Community Expert (or so I'm told) and S9 owner. I don't work for Vodafone

Highlighted
Moderator
Hi Lorraine,
Sorry for the delay in our reply and to hear you're having issues with your land line. If you are still experiencing issues, please send us a PM with the below details and we can ask tech support to take a look.
Account number:
Date of Birth:
Full address:
Link to this thread
Thanks,
Liam
Learn all about our new forum,
right here
.
To send me a private message, simply
click here
Please include a link to your thread when sending these over - due to the volume of queries, PMs without a thread link will not be answered.